from our heart to your table
In The Old City of Nabulus, Palestine
Muhi-Eldeen Masri opened a small pastry shop in the heart of the old city, in 1902. He served traditional hot kunufa from the oven for breakfast as well as other specialty sweets. Today the heritage and tradition established years ago carries on at Masri Sweets in Dearborn, MI. Khader Masri, son of Muhi-eldeen Masri and his son Khaldon Masri carry on the name and success of the family.

All pastries are made fresh daily using Turkish pistachios, Jordan walnuts, Brazillian cashews, and clarified butter. All ingredients are natural, no preservatives are added.

Our personal commitment to our customers is to provide fast delivery and the freshest product available. Enjoy the tradition of high quality sweets established decades ago and miles away by the Masri family.

From Our Heart To Your Table,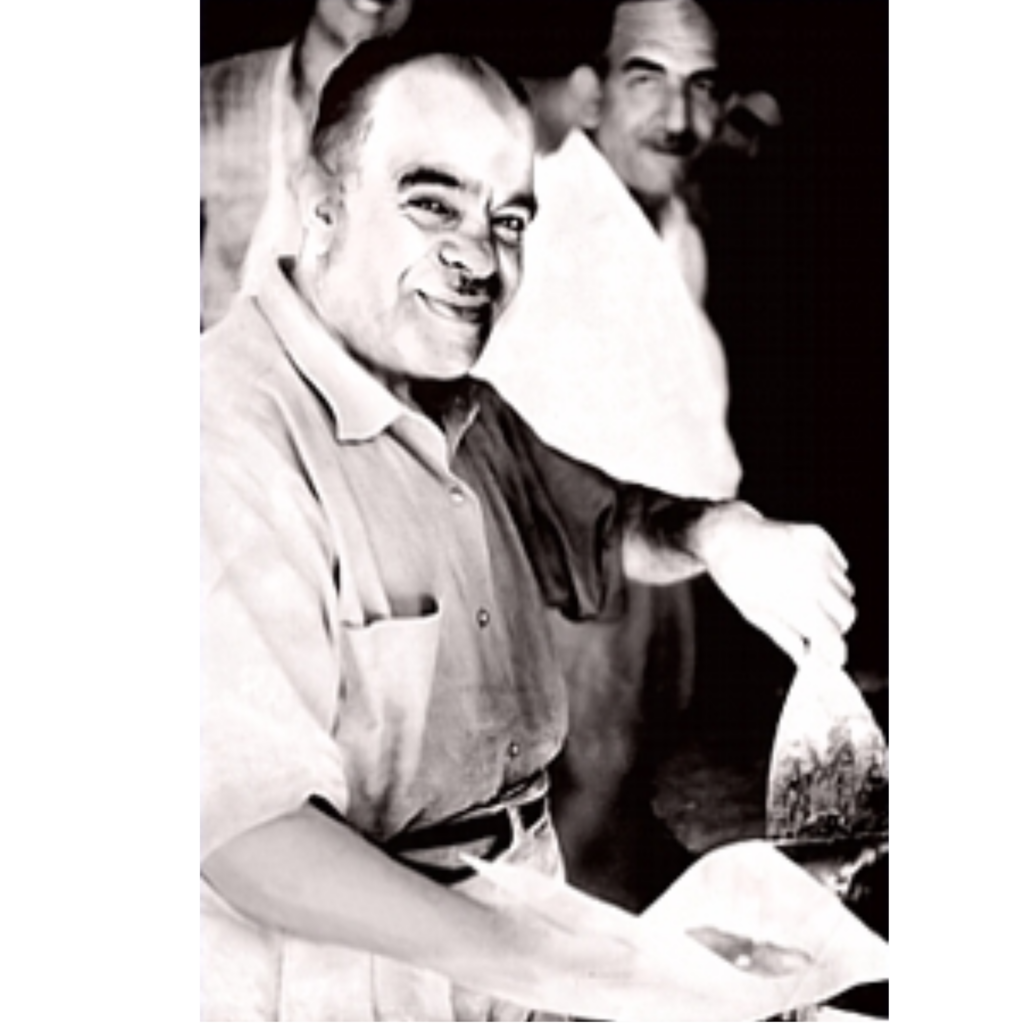 DESSERTS MADE FRESH DAILY
SWEET | FLAVORFUL | DECADENT