from our heart to your table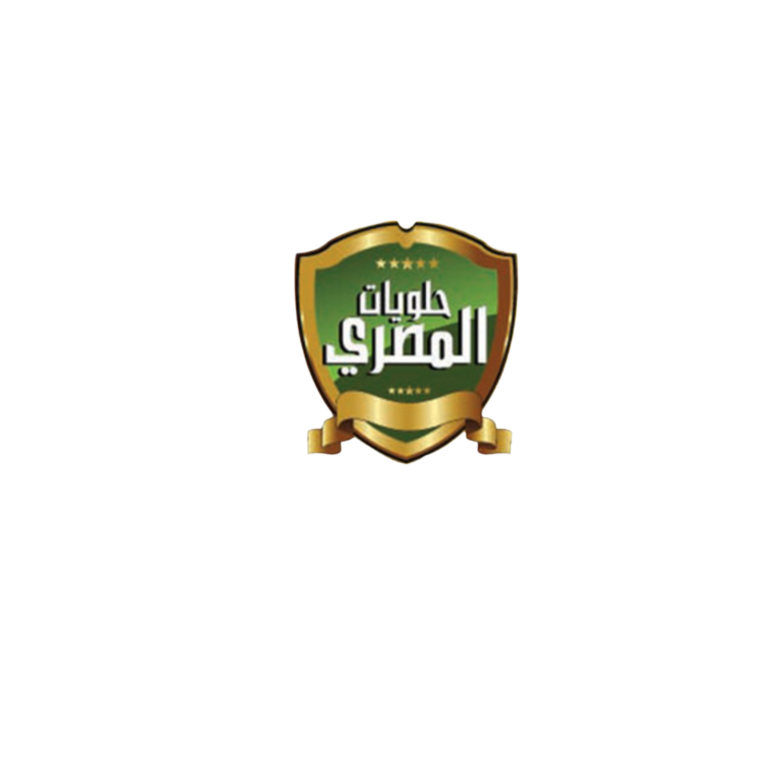 Using only traditional recipes dating over 100 years old, we invite you to taste the flavors of Palestine. With a wide variety of desserts ranging from Walnut Baklawa, Kunafa, to our decadent Custom Cakes. 
All of our desserts are homemade using only fresh, all natural ingredients, with no added preservatives. 
We thank all of our loyal customers who have supported us over the past 30+ years. Because of your ongoing loyalty and support, our family traditions are able to live on. We hope that you enjoy your desserts as much as we loved making them for you, thank you.

Over 30 Years of Tradition
Since 1990, Masri Sweets has upheld the traditions and high standards of making homemade desserts using only natural ingredients. While the Masri Family continues its longstanding tradition of creating only the best, always fresh, most delicious Middle Eastern desserts. From Cookies, Custom Cakes, Baklawa, Maamoul and Kanafa. We want to thank each of our customers for making Masri Sweets a staple of the Dearborn, Michigan community and beyond.
SWEET | CHEESY | ALWAYS FRESH